Our Artwork...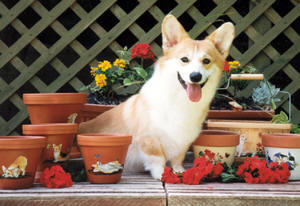 Most items can be custom painted to match your CORGI or the area you want to put the item in. We can do special orders on your own items too, just contact us at the information below for price quotes.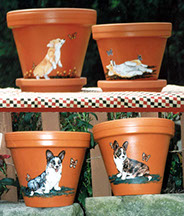 Handpainted items
©Nancy Oehlhof
​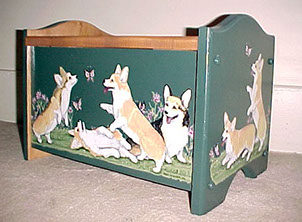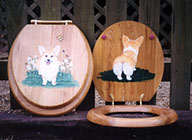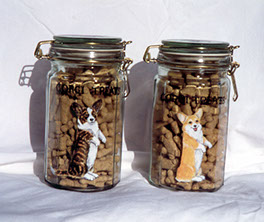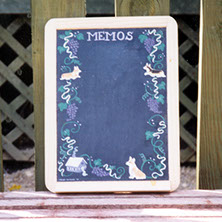 Corgi Portraits Portraits
©Nancy Oehlhof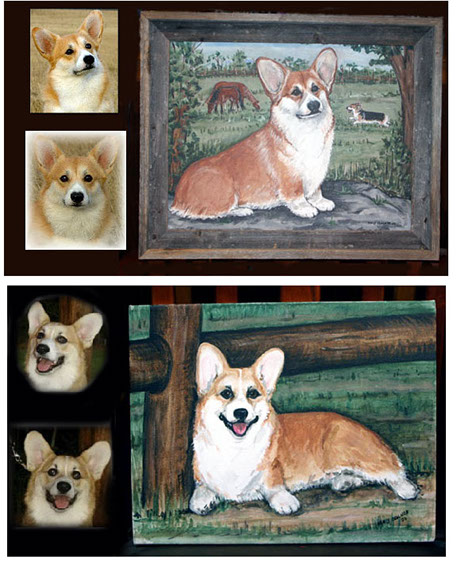 Chairbacks
©Nancy Oehlhof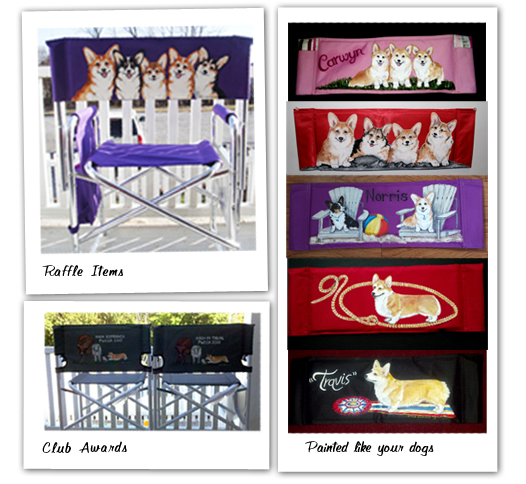 Club Trophies and Awards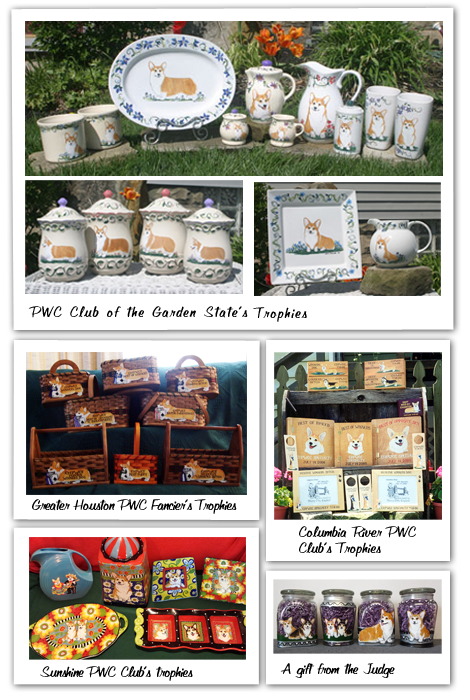 Ads
Websites
Club logos
all artwork ©Nancy Oehlhof
For current prices and to place orders,
contact us at:
oehlhof@springmillcorgis.com
Nancy & Mike Oehlhof
15 W. Whitney Ave.
Shelby, OH 44875